The Burbank LDS Building History
by Mike McDaniel
---
The Church of Jesus Christ of Latter Day Saints
136 N. Sunset Canyon, Burbank, California
Building formerly known as the Sunset Canyon Country Club from 1926 to 1939
Architect: Mott H. Marston
Built in 1926 as a new club house for the country club's nine hole course, became The main club house in 1927 after a fire badly damaged the smaller club house that was further up the canyon.
The club owned 2500 acres of the mountains which were annexed by Burbank on January 1, 1926 from the county of Los Angeles, the golf course ran along Sunset Canyon Dr. from Orange Grove to Verdugo Ave.
The course was damaged after the fire by mud from the rains; there was no vegetation left. The damage was estimated at $10,000, this started the decline of the prosperous country club. The owners made an attempt to keep the country club operating but failed, and in the early 1930's the country club became a municipal gol course and showed its first profit in 1935 - $5 for the year.
Shortly after 1935 the golf course and club house were left vacant. In June of 1939 Howard Tolman, a Burbank fireman assigned to fire prevention, was asked to inspect the building as a fire hazard. As he walked through the building he felt that it had potential even though it had been vandalized to a great extent. He proposed to the local bishop (pastor) that it would be a good meeting house as the church was meeting in the Burbank Women's Club on Olive Avenue.
At the time several members of the local leadership thought it would be sacrilegious to hold services in the building. But the leadership decided to buy it; they asked church headquarters in Salt Lake City to come inspect it and give their approval. (The local leadership had a 14 day option to purchase the building. In the meantime Warner Brothers decided they wanted it for an employee golf course.) The church had not responded to the 14 day option had only three days left. The leadership called and explained the time problem and the church flew a man down to inspect the building. After walking through it he flew back to Salt Lake City and the church wired the funds down in the amount of $15,000.
During this period the building had been further vandalized so the people handling the transaction said they would take off $500 for the damage. Shortly after the building was bought the local members began cleaning, repairing and remodeling, and in September 1939 the members took out their first permit to build the large lounge of the dance hall into a chapel for their meetings. Since then the church has remodeled several areas in the building to meet their needs over the years until in January of 1985 they began a total renovation of the structure to modern standards and expect to meet in it again on March 30, 1986.
Building square feet: 19,063
Land: 3.9 acres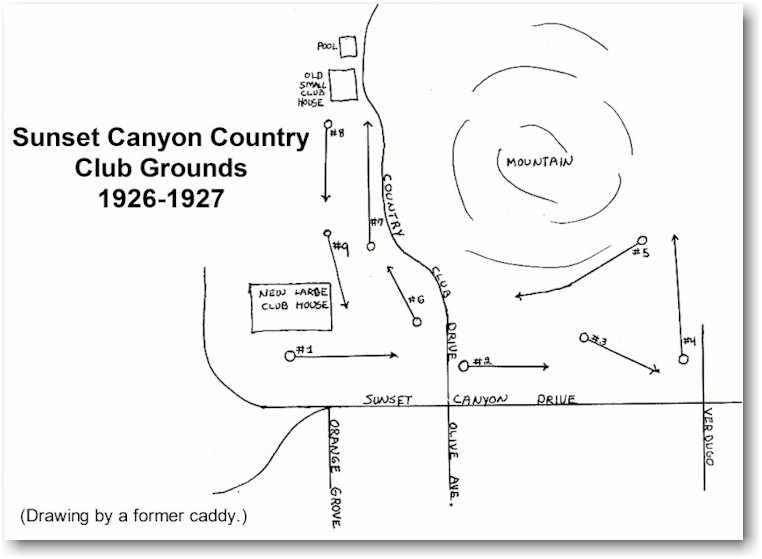 ---