ARMY OF THE POTOMAC ENEMY #16: "FLY REB"
---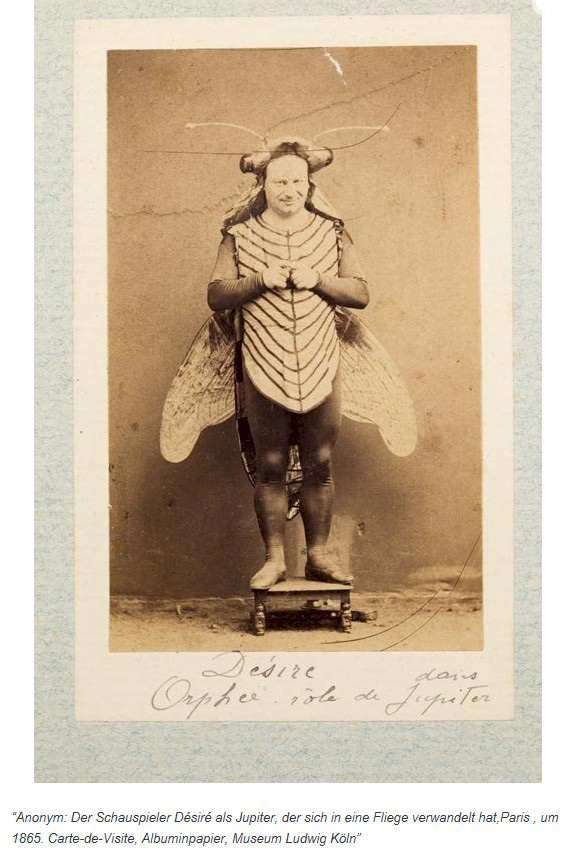 Notice to all AoP personnel: Watch out for the sinister Confederate pictured above in an 1865 daguerrotype above, "Fly Reb."
Fly Reb is an infernal nuisance, buzzing about the Union camps, alighting upon soldiers' dinners, quickly rubbing his hands together and infecting food with offal, filth and other detritus. The Southern traitors, becoming aware that the war is soon to end in Union triumph, have deployed Fly Reb as a sort of last ditch effort.
Shoot him on sight.
That is all.
---